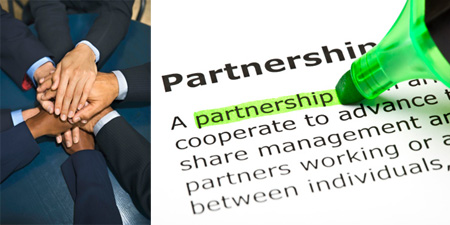 A Great Big THANK YOU to all of our sponsors and donors.

"For we could not do…
What we do…
If not for you…"
Partnerships and Support
Partnerships and Support of A GreatER Harvest is primarily supported by volunteers' contributions. However, to meet the needs of the people, we rely on the generosity of individuals, organizations, and corporations whose donations of building space, in-kind gifts, and financial contributions make it possible for us to achieve successful mission fulfillment.
We appreciate what you do daily for those who are truly in need of assistance and we thank you for your support.
CORPORATE

 

 

LOCAL

Bloomfield Bicentennial Committee 
Built 2 Last
Jehovah's Circle
Lycored Co.
The Centre



INDIVIDUAL

Bernadin, H.
Broady, S.
Crudup, E.
Davis, J & K
Freeman, H. & J.
Goodlow, J. & Smith, K.
Lynch, N.
Mickens, E.
Mickens, F.
Mickens, G.
Mickens, K.
Stephon, C.
Sweatt, J.
Thomas, D. L.
Thomas, D. A.
Thomas, G. H.
Thorne, A.
Thorne, A. L.
Thorne, F.
Towns, A.
Towns, D.
Towns, I.